Irish travelling military lodge visits Southport
The master and brethren of Shalom Lodge No 7451 are looking forward to receiving Lodge Glittering Star No 322 (Irish Constitution).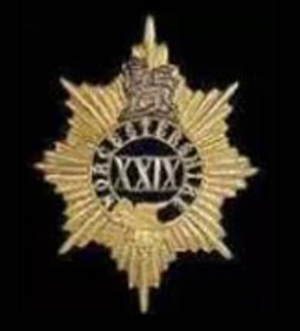 The lodge will exercise their Travelling Warrant to perform a first degree ceremony according to ancient Irish ritual.
The WM and brethren welcome visiting brethren to join them at Southport Masonic Hall on Tuesday 21 May 2019, tyling at 6pm, followed by the festive board at £22 per person.
Lodge Glittering Star was warranted in 1759 in HM 29th Foot Regiment. All brethren are welcome to come and view them exercise their Travelling Warrant during which the ceremony of the first degree will be exemplified according to the ancient Irish Ritual. They start by tyling then proving every person present before their unique ceremony takes place.
Click here for more Glittering Star information
For full details please contact the lodge secretary, Ray Roukin by email: rayroukin@btopenworld.com